Obstetrics & Gynaecology Department
At Ampola Tasakhtaa Hospital the Obstetrics & Gynaecology Department includes the Speciality Services of Antenatal Care, Postnatal Care, Infertility Treatment and
Gynaecology Surgeries
Antenatal Care
We provide standard treatment and latest medical technology with best facility in our clinic.
Postnatal Care
We provide postnatal care using the latest medical technology, experience staff and with Zanzibar's best facilities in our clinic.
Infertility Treatment
We provide fertility diagnosis for both male and females with successful treatments in our clinic.
Gynaecology Surgeries
We provide Gynaecology surgeries, like Caesarean-section in our clinic.
Taskhtaa Hospital runs a  Women's Clinic which is staffed by professional Gynaecologists with nursing staff to assist you during your appointment if required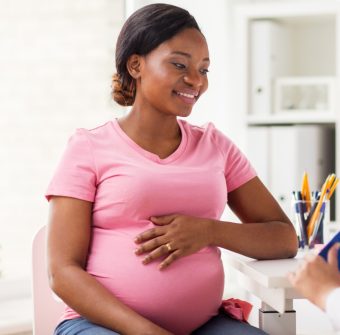 Obstetrics & Gynaecology Specialists